Over the last year, we have helped more than 1000 young people and their families.
We supported 150 children and adults with disabilities, providing respite, social opportunities and education

17 young people took part in an international youth exchange to Israel and Palestine

We gave 96 young people a safe place to stay
We prevented 111 young carers from reaching crisis point

103 young adult carers received 1-2-1 life coaching

We delivered 2,252 hours of youth work

200 children attended our holiday clubs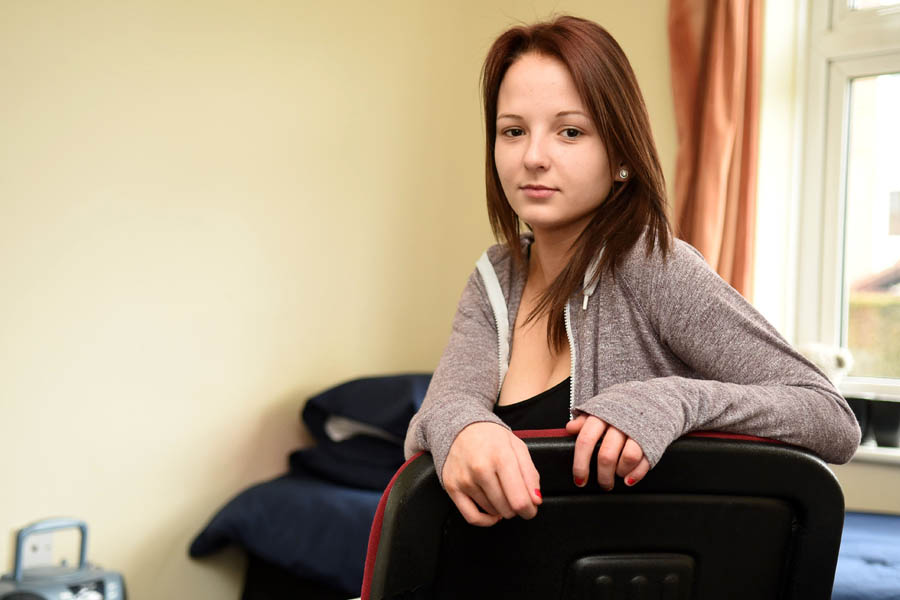 Before Hannah got help from YMCA Sutton Coldfield, her caring responsibilities were affecting her self-esteem, college work and social life.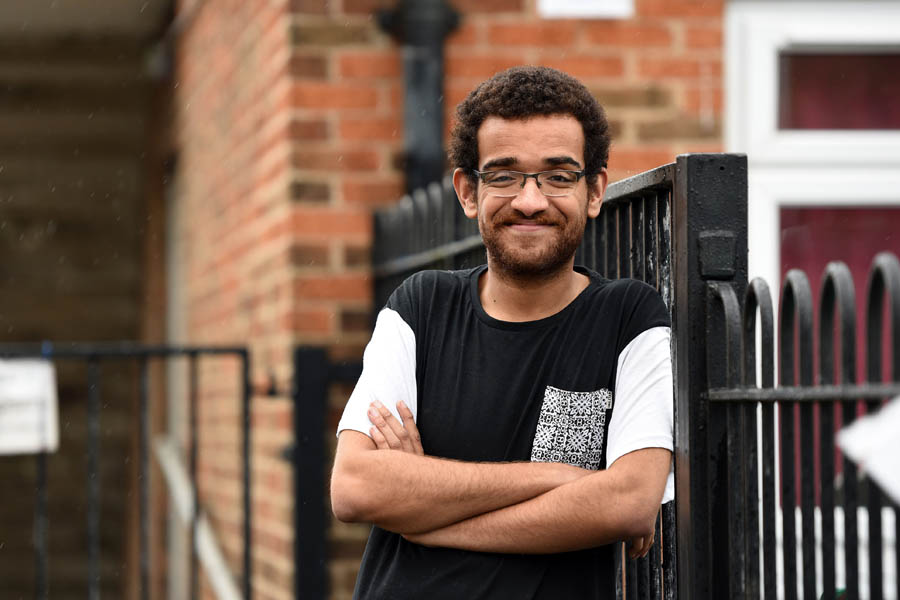 Gary has a learning disability and since ending his formal education, had begun to feel isolated and lonely. Read how the YMCA helped his social skills to flourish and to find a life-long friend.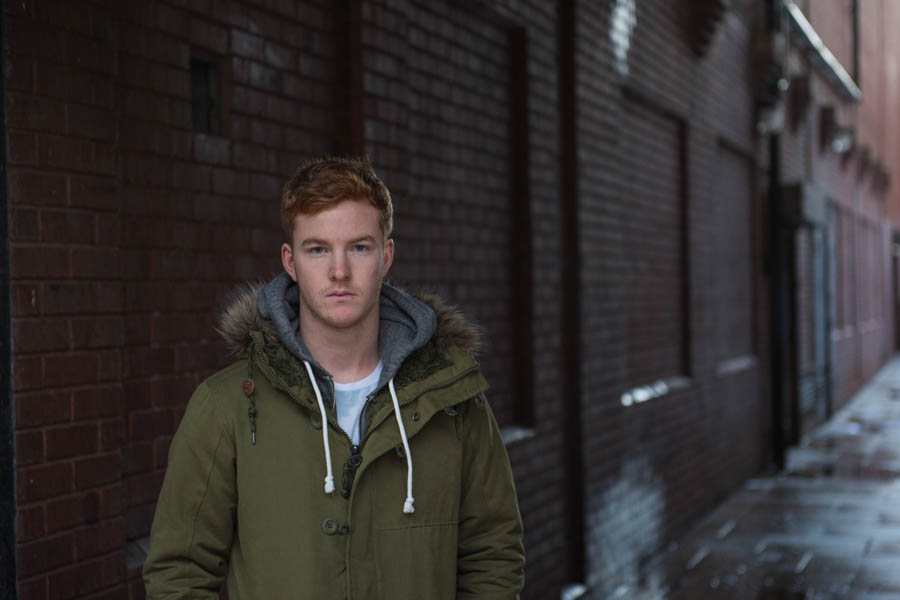 "I was in a bad place when I first came to the YMCA…they've really helped me get back on my feet"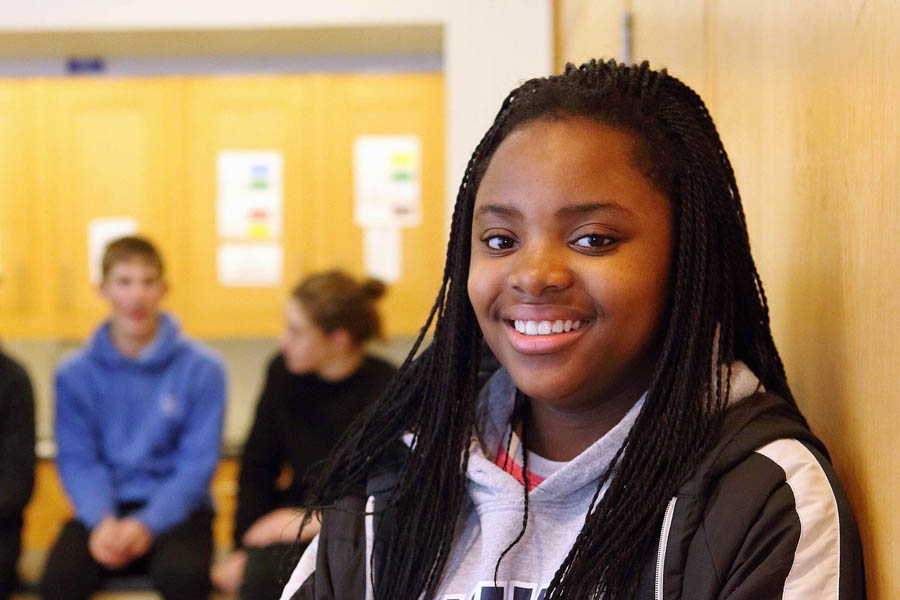 With one parent in prison and another family member involved in criminal activity, the YMCA was the safe place that Jenny needed to focus on her own future.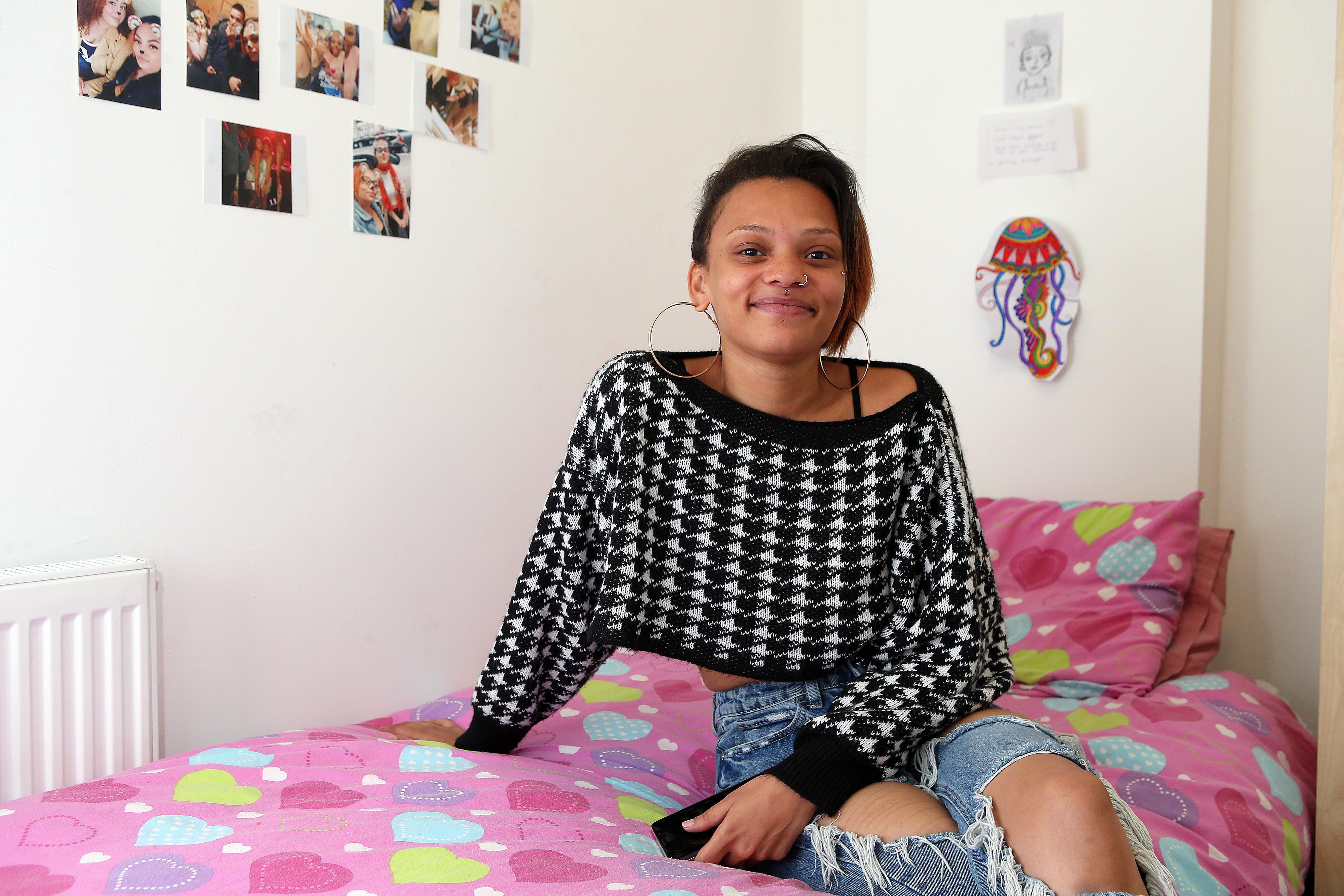 "My mum didn't give me any love and affection and I thought it was my fault, that I wasn't good enough for anybody to care about me."