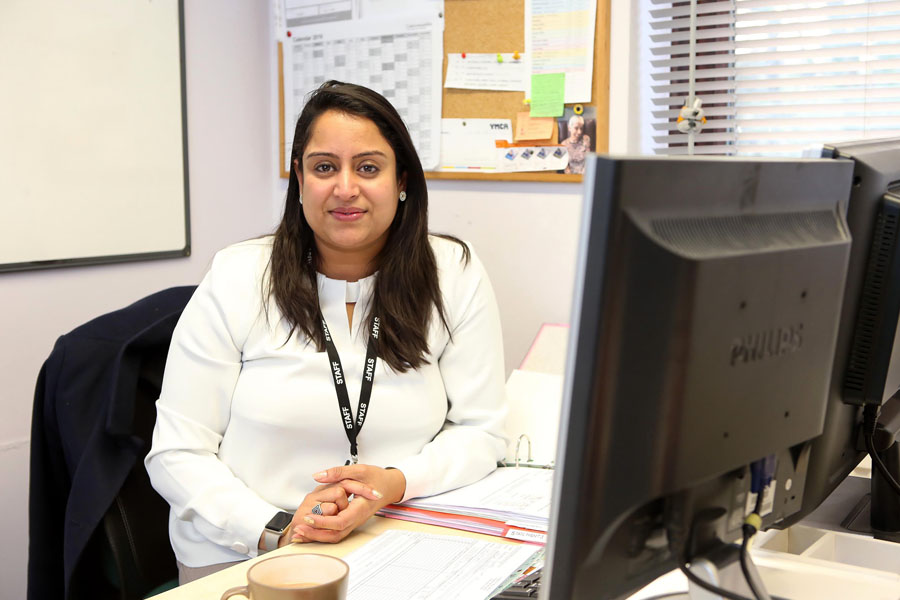 Learn how your business or organisation could help raise awareness and funds for young people in the Sutton Coldfield community.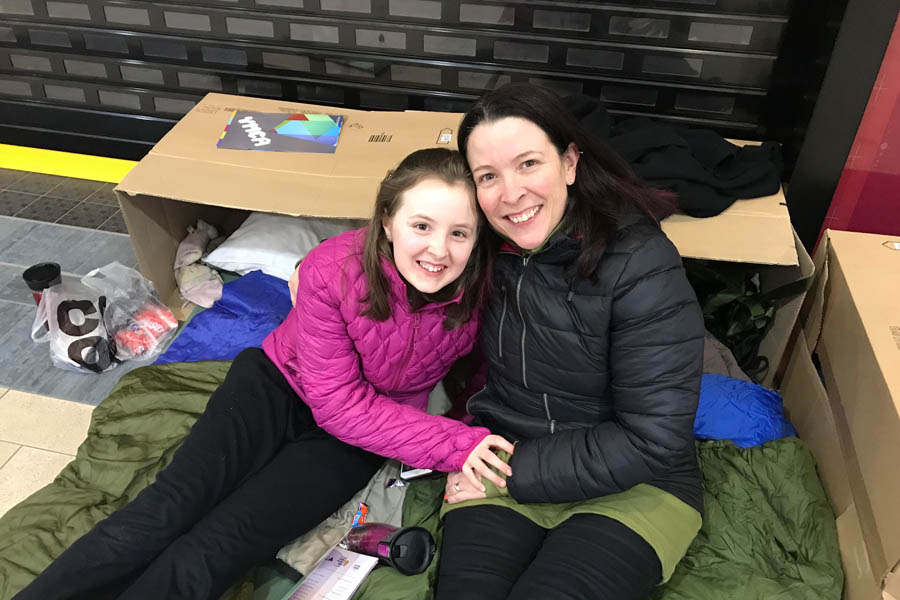 Find out more about our fundraising challenges and events. Sign up to support your local children's charity today.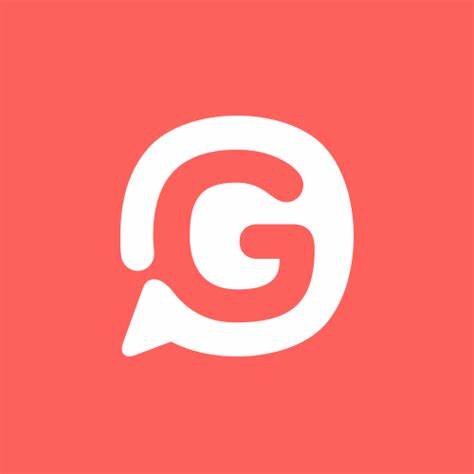 Make a monthly donation or just give whatever you can to help more young people build a better future.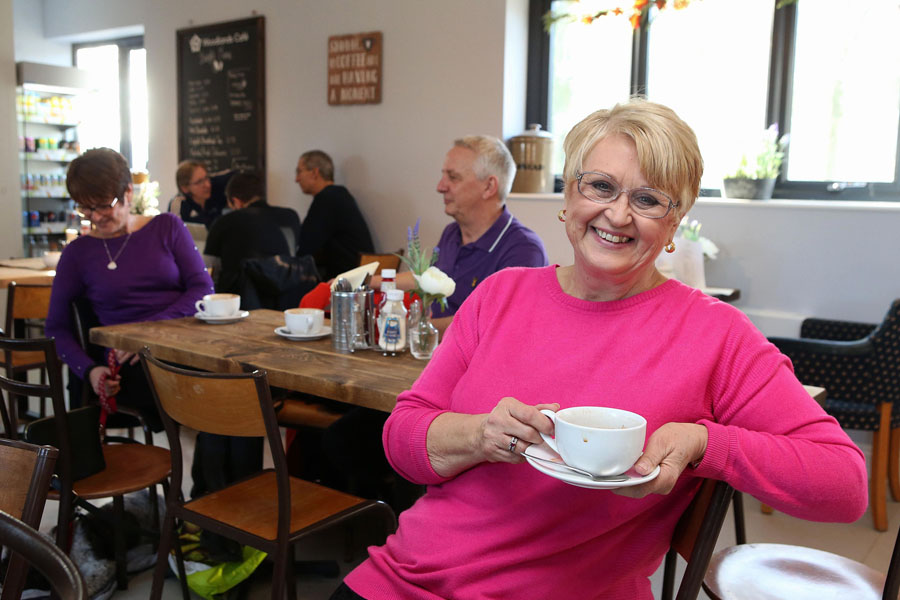 Find out how a legacy gift or donation in memory of someone special can make a difference to young people in your community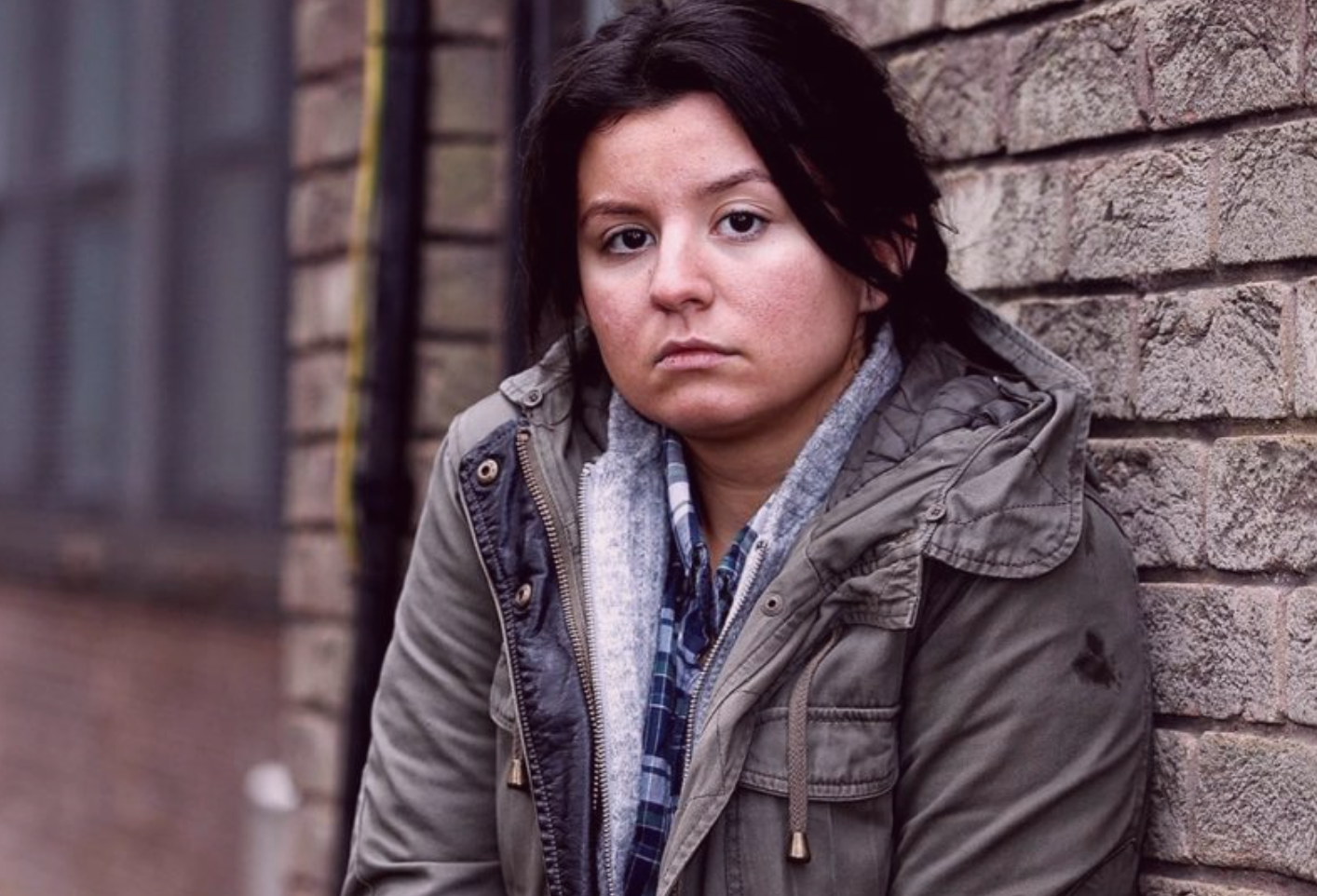 Provide homeless young people in your local area with a secure room at YMCA Sutton Coldfield where they can feel safe and hopeful again.